Home
Puzzle On Word Games Inc (POWGI) publishes a variety of word puzzles and games.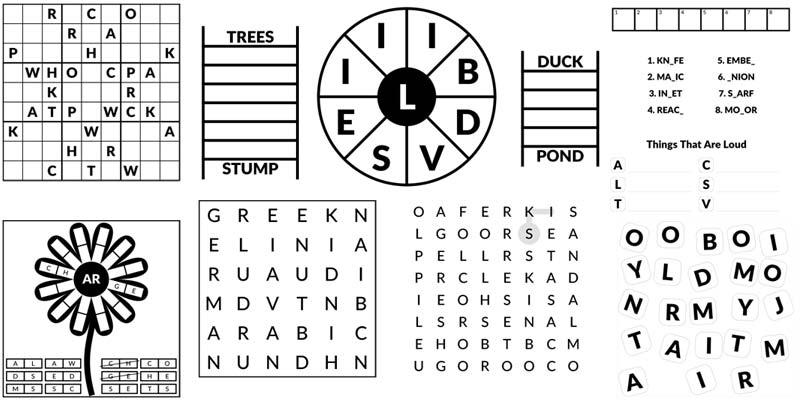 Take our puzzles with you by downloading our apps for iPhone and iPad on the App Store.
You can follow us on Facebook or Twitter to get a new puzzle every day in your news stream.
Syndication enquiries: syndication (at) powgi.com